Driving Your Domain By Examples(1)
This talk was delivered at the 2016 edition of the Developers Paradise conference, which was hosted at Opatija, Croatia. It focused on Modelling by Example, and how to use it to drive the discovery and modelling of the domain of your application.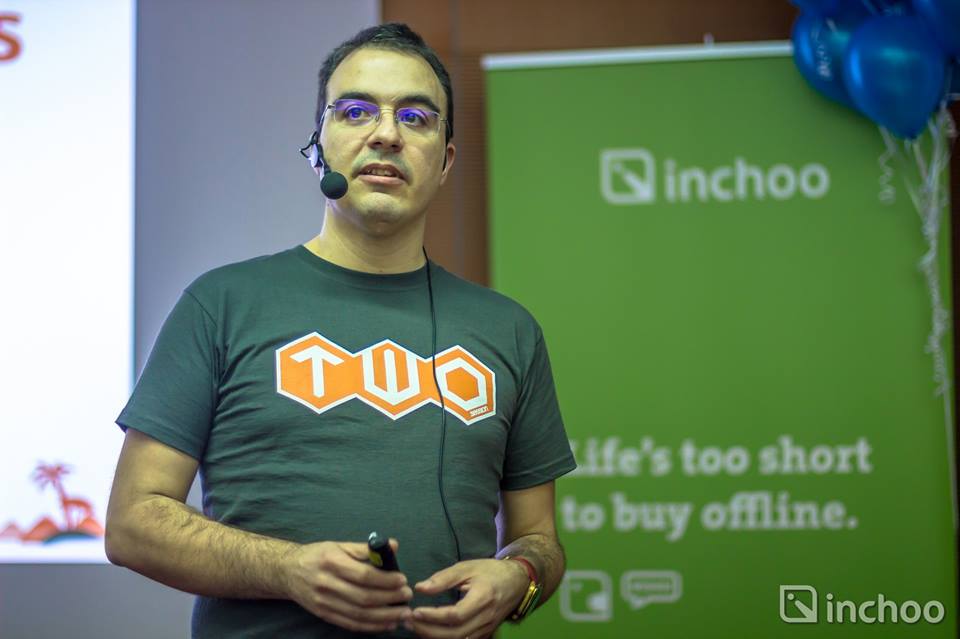 The slides can be seen bellow:
If you'd like to get updates when new posts come up, please subscribe to the feed.