Driving Your Domain By Examples(2)
After presenting the Driving Your Domain by Examples talk at Developer's Paradise in Croatia, I was asked if I could present it at the London Magento Meetup the next month. I reworked the talk slightly and presented it again. This version of the talk is available on video.
The slides can be seen bellow:
The video is also available online:
If you'd like to keep up to date with new posts, follow me on twitter @mpmlopes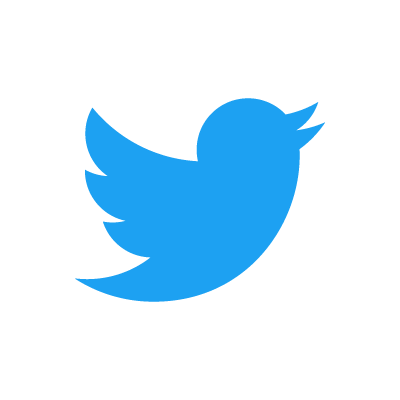 ,
or subscribe to the feed.