Modelling an Extension By Example(2)
A version of the same talk delivered earlier at the Manchester Magento User Group, about how to use Modelling by Example. This time, it was delivered at Inviqa Dev Day, Inviqa's internal conference.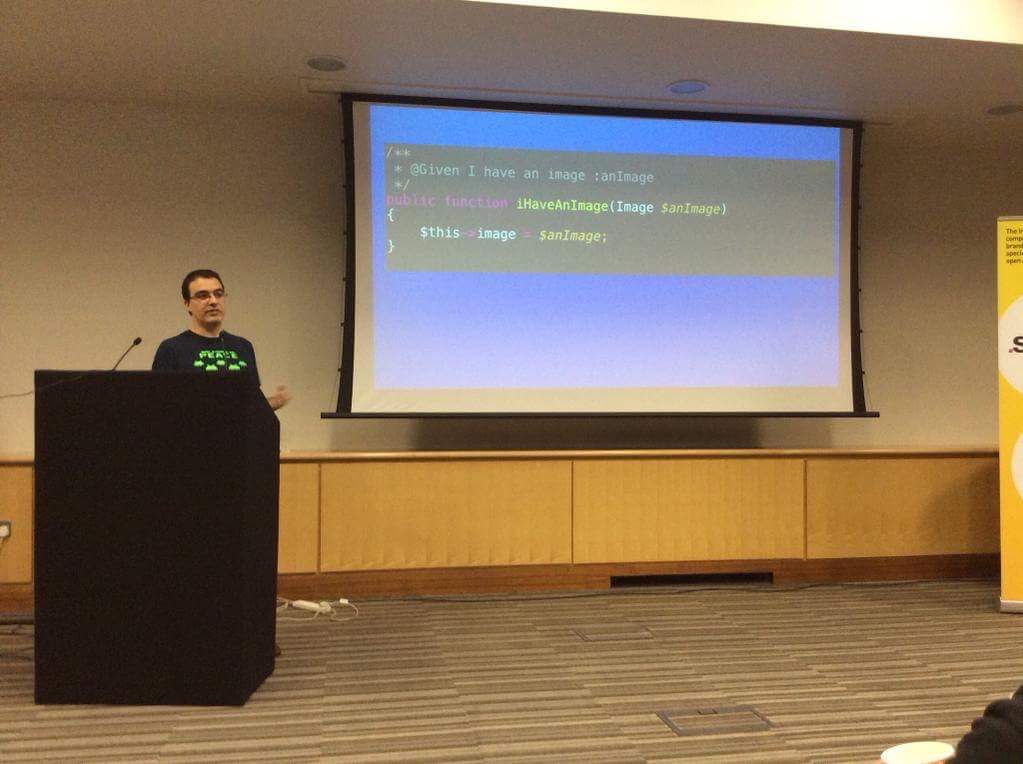 If you'd like to get updates when new posts come up, please subscribe to the feed.